Annual Maintenance Contract
Onsite Maintenence
Annual Maintenence contract(Comprehensive)
Annual Service Contract (Non-Comprehensive)
Period of maintenence service availability
Revision of maintenence charge
Limitation of liability
Arbitration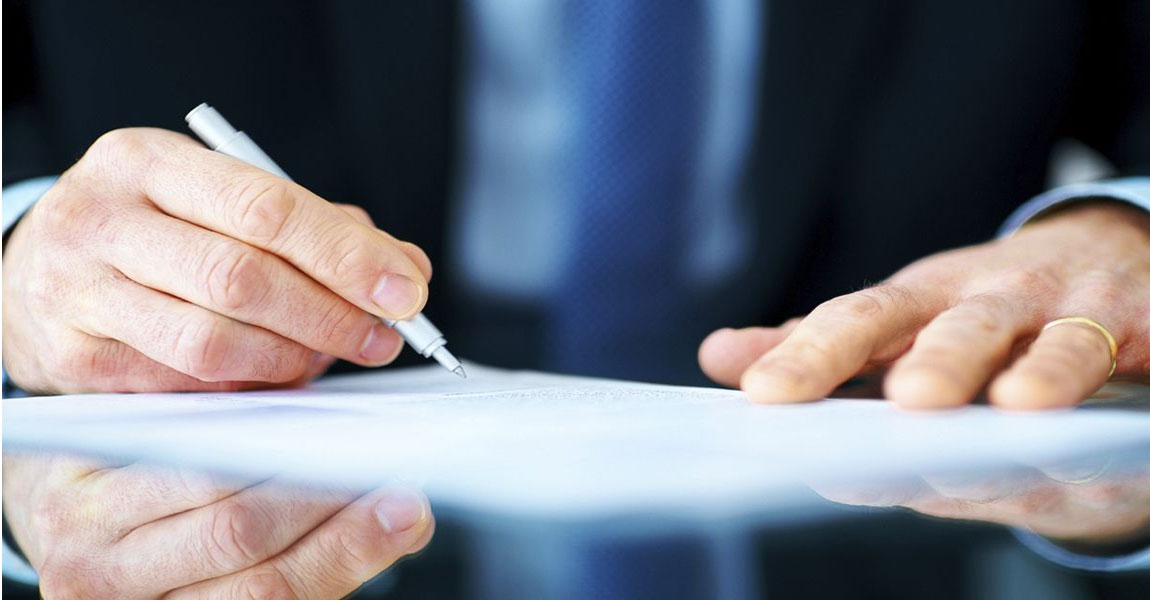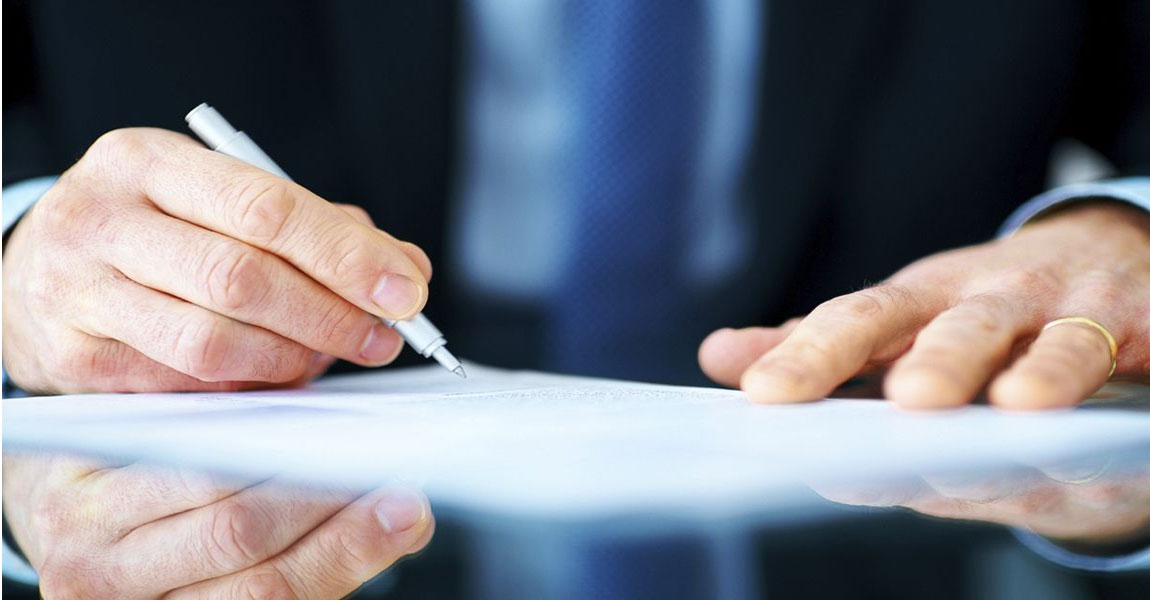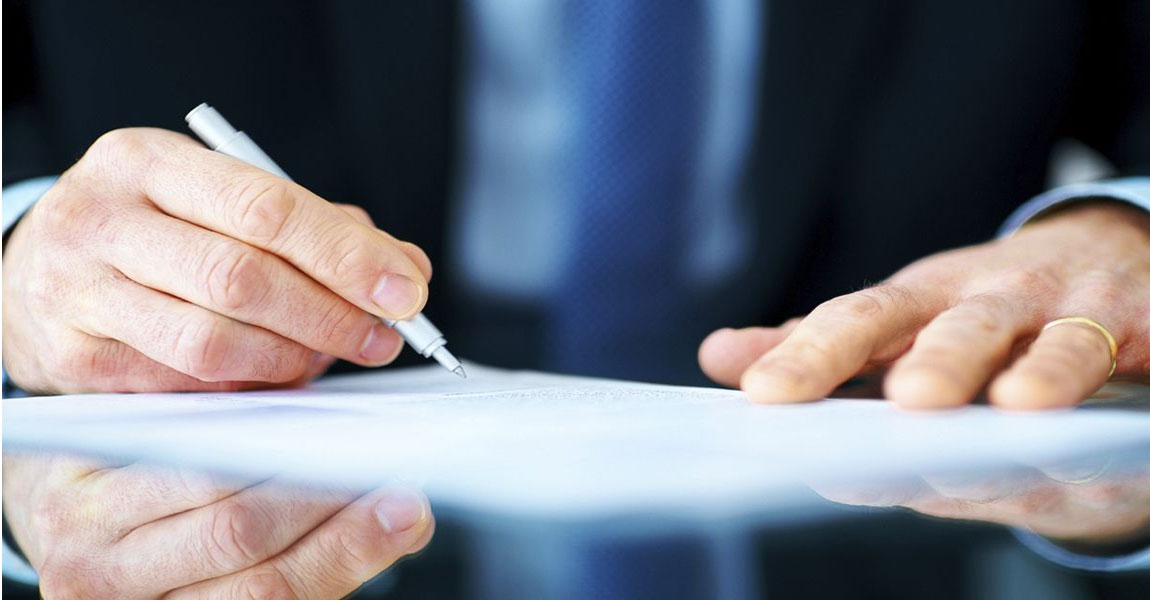 Annual Service Contract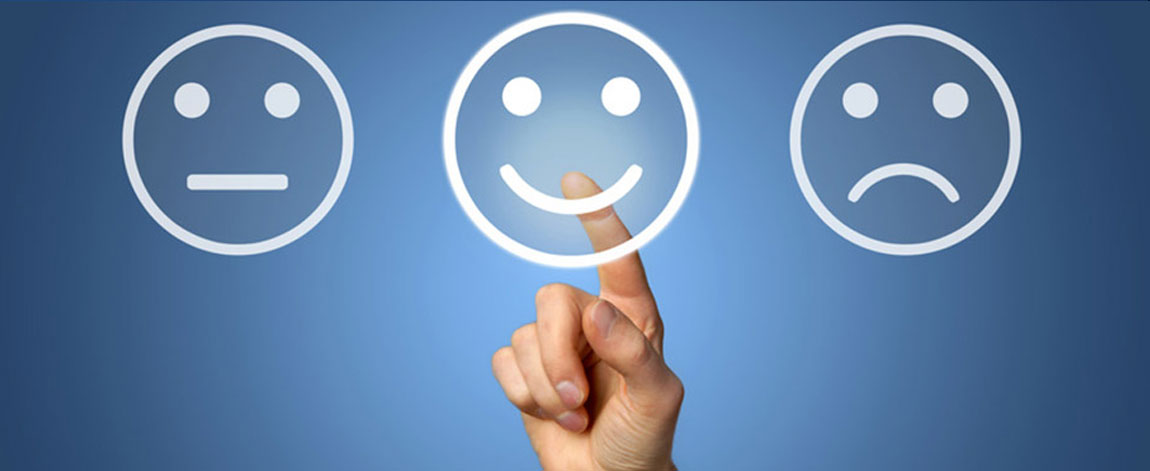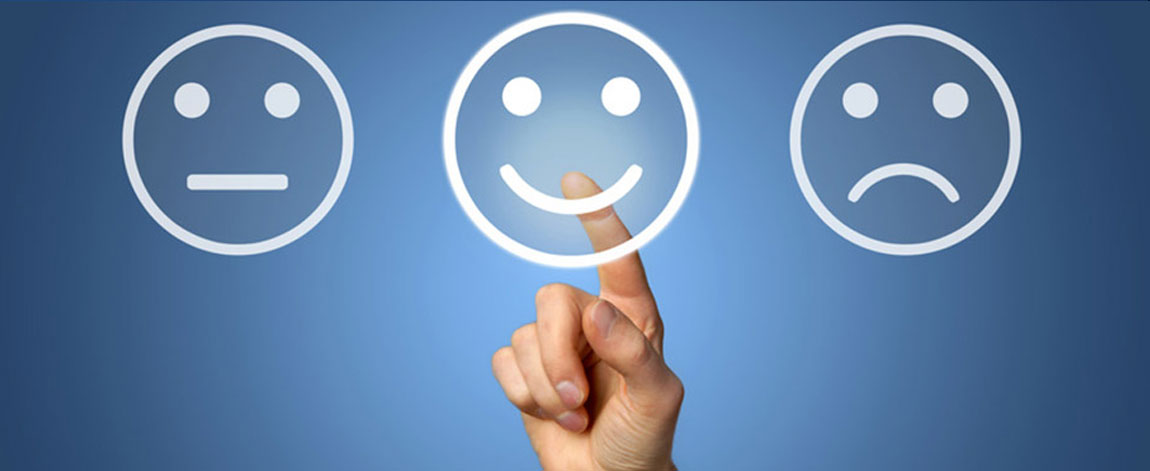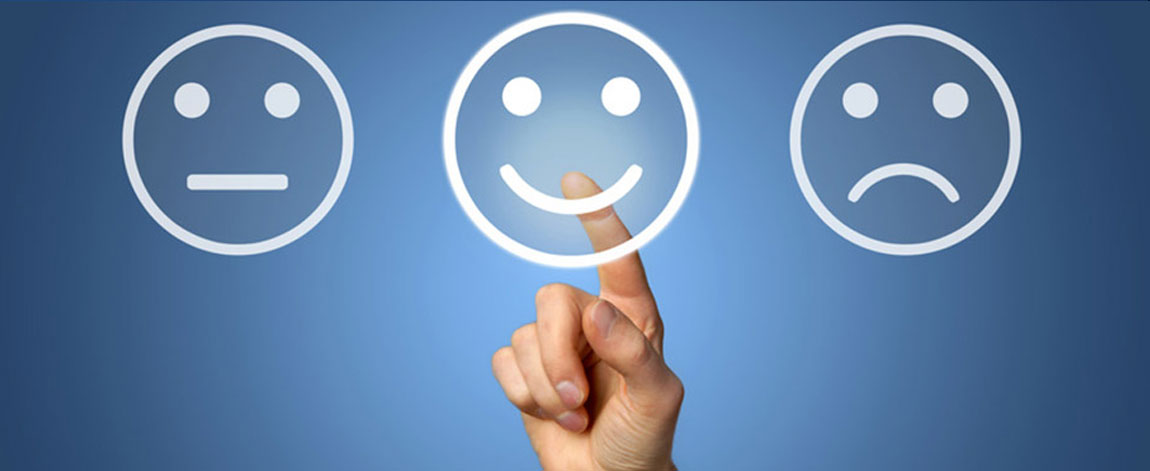 About
Annual Service Contract
This service is mainly availed for refilling the battery with distilled water.
Here spares will be changed only under chargable basis.
UPS / Battery Rental
Rentals are used in both emergency and planned situations. We can provide you the rental you need, when you need it with answers to a few, simple questions. UPS Rental powered by Sure Power is up to the challenge of keeping you on and meeting the demands of each of our customers.
Advantages
Reduced investment
Maximum flexibility
Fast service
Compliance with standards
For availing battery/UPS rental just call us @ 0422-2574000 or 9244415551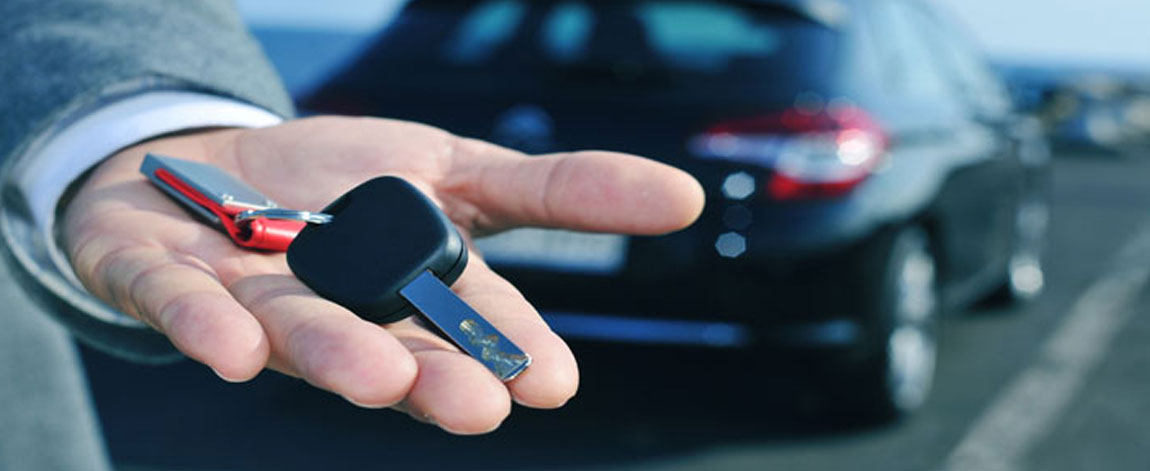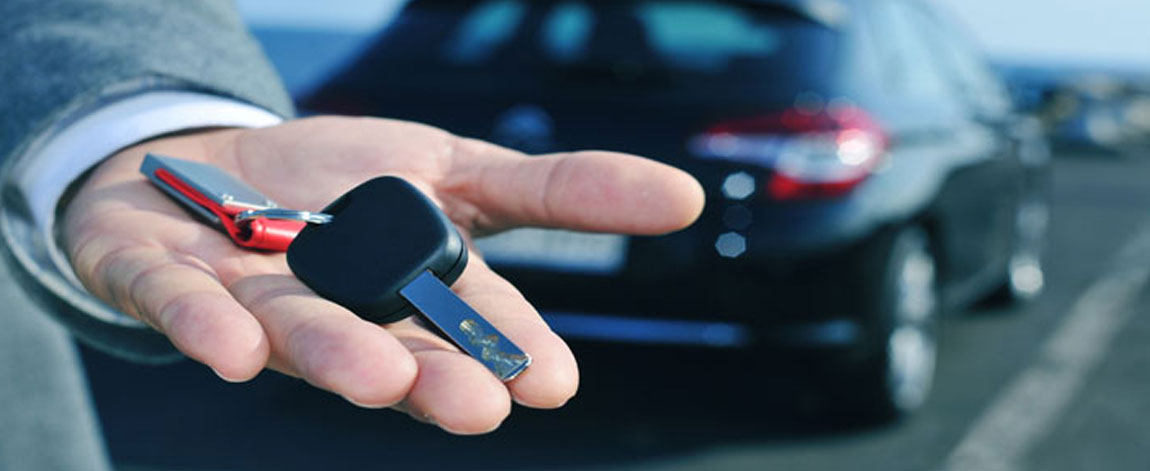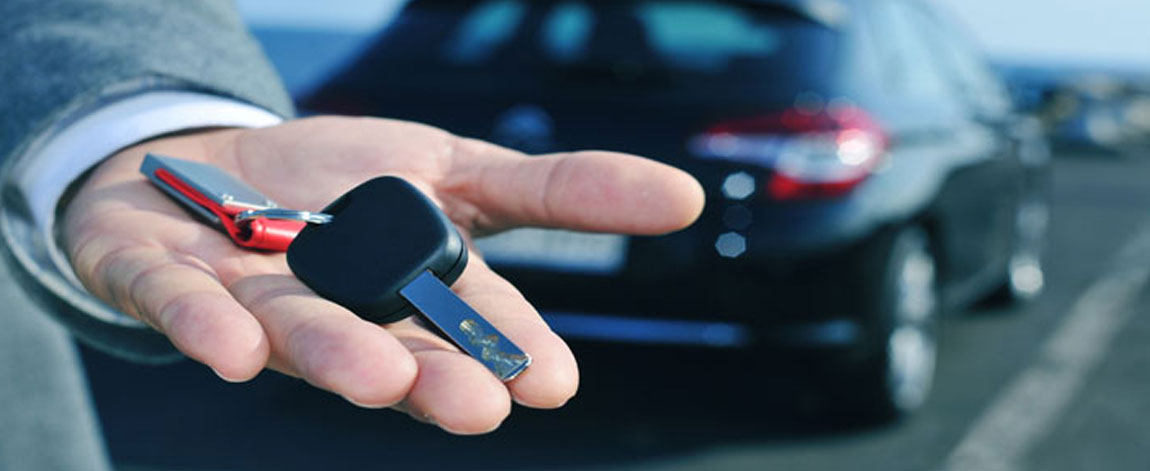 Service Hot Line (12 *7):
We have Completed 10,000 service calls annually
We are provide immediate response to all customers on a 24 hour , a day basis
Provide immediate access to all products , UPS & BATTERY ,Servo stabilizer, Solar ONGRID ,OFFGRID , Street Light ,Water Heater .
Call customer support if you would like our friendly agents to help you resolve an issue with your order. You'll find the phone numbers for our support teams below.
Department
Hours of Operation
Phone Number
WORKING
Mon – Sat, 9am – 6pm

Landline: 0422-2574000 /2575000 /2576000

Cell: 924441-5551 / 73737-90075